Do your eyes feel dry or irritated? Have you been wondering things like, "Should I make an appointment with an eye doctor near me?" or "What's a good place to get an eye exam near me?" Visionary Eye Center has two locations in Jupiter and treats patients in many surrounding locations, such as West Palm Beach, Port Saint Lucie, Stuart, and Abacoa, FL. If you're looking for eye care services, you can depend on us for all your needs. We're happy to answer questions about eye conditions like dry eye.
What is Dry Eye Syndrome?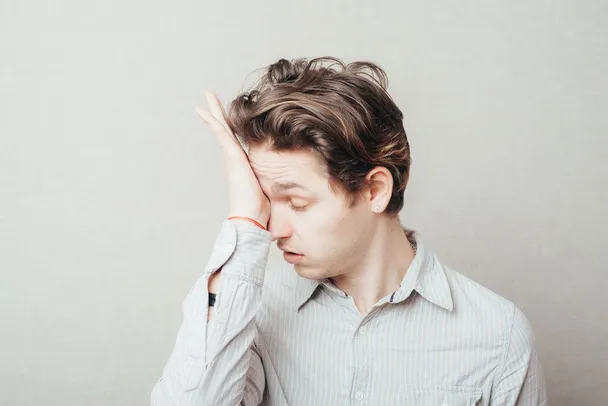 Tears help to keep our eyes moist and clean. When the eyes are unable to produce enough tears, it can cause an uncomfortable condition known as dry eye syndrome. Since tears play an important role in good vision, you should see an ophthalmologist if you have dry eye symptoms.
What Causes Dry Eye?
Many factors can contribute to dry eyes. People who wear contacts or have eye allergies are more likely to struggle with dryness. The risk of dry eye increases with age, and certain medications and medical conditions, like thyroid disease and lupus, can also cause dry eyes.
What Are the Symptoms of Dry Eye?
When the eyes are not producing enough tears, you may experience pain or irritation. The eyes can become red, and you may feel as though you have something in your eye. Dry eye can also interfere with sight and may cause symptoms like blurred vision or increased sensitivity to light.
How Can an Ophthalmologist Diagnose Dry Eye?
Dry eye syndrome can be diagnosed during a comprehensive eye exam. There are several conditions that can cause dry eye, which is why an optometrist will rule out other potential causes before making a diagnosis. During your appointment, you will also be asked to answer questions about your lifestyle and the medications you are taking.
How is Dry Eye Treated?
If you are diagnosed with dry eye syndrome, there are several treatment options that can give you relief. Eye drops can be used to replicate natural tears. People with more severe dry eye may benefit from other interventions, such as medication or eye inserts that release artificial tears. You will be able to discuss these treatment options with an optometrist and find the best solution for you.
Make an Appointment with an Eye Doctor Near Me
If you are currently dealing with symptoms of dry eye, you might be asking yourself, "Should I schedule an eye exam near me?" Visionary Eye Center can provide a diagnosis for conditions like dry eye. We have offices in Jupiter and treat patients in Abacoa, West Palm Beach, Port Saint Lucie, Stuart, and more. Call our team today at (561) 250-0655 or reach us through our website by using our online contact form.